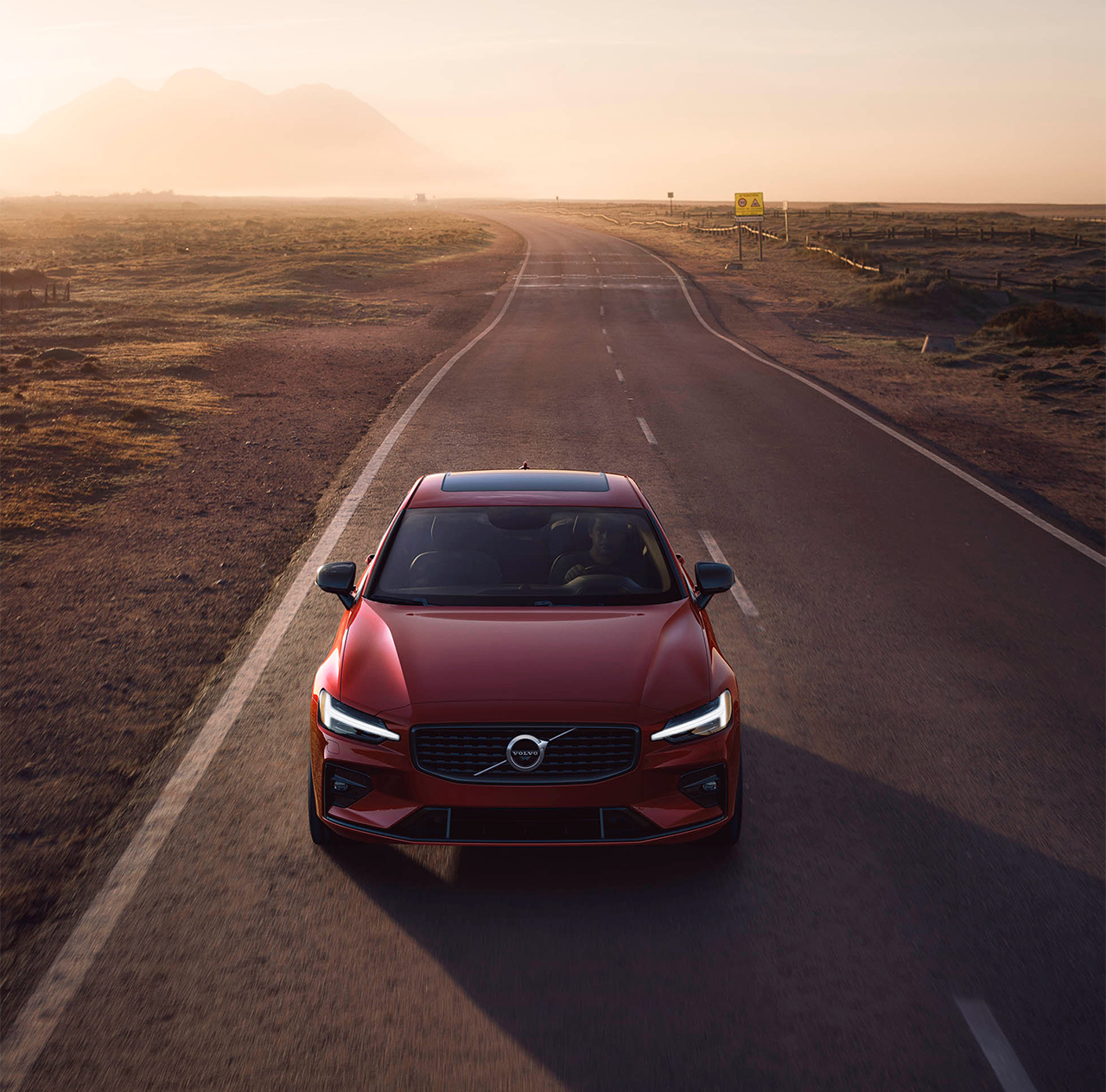 2023 Volvo Lineup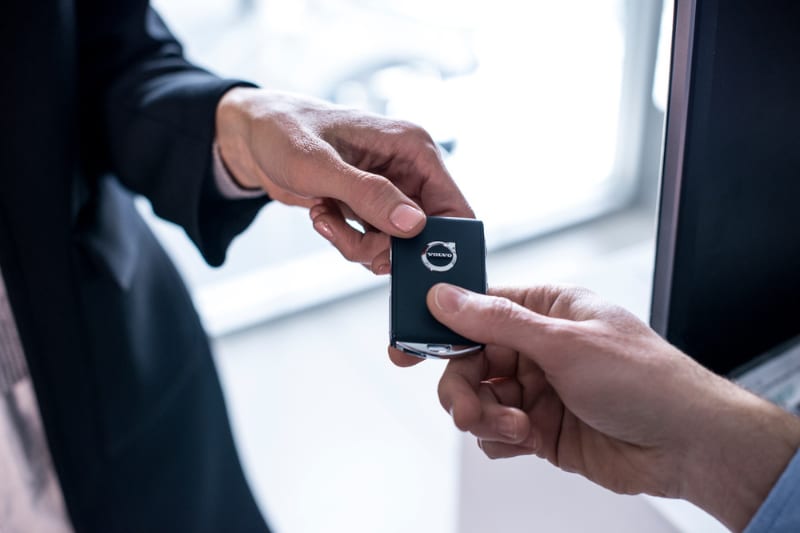 Looking For Offers?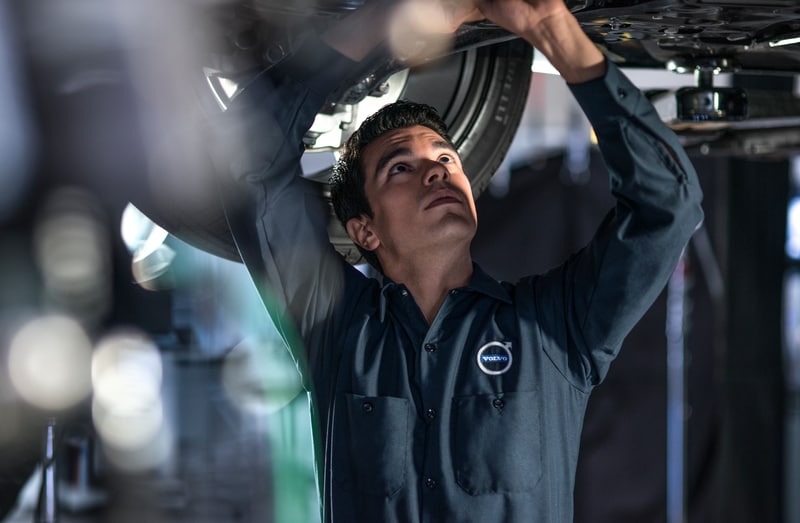 Award Winning Service
Award Winning Service
We promise the best maintenance and service for your Volvo. Personal, professional, and efficient.
SCHEDULE TODAY
Our Volvo Inventory at Corey's Albuquerque Volvo Cars Offers Everything!
Volvo makes stylish luxury vehicles. Does owning a Volvo sound like a dream come true for you? Our team at Corey's Albuquerque Volvo Cars in Albuquerque, NM is eager to show you not just our new and used Volvo vehicles but also our entire dealership. We have so much to offer our customers, and it's easy to understand why we've become the one-stop shopping center for Placitas drivers, especially those who are lucky enough to be Volvo owners.
New Volvos near Rio Rancho

Once you've decided that you're going to buy a Volvo, you may decide you want a new model. We have several new models on our lot regardless of whether you want a car or an SUV. You'll find small and midsize cars like the Volvo S60 and Volvo S90.
If you're looking for a roomy vehicle, ask about the Volvo V60, a wagon that's available as a gas-powered or a plug-in hybrid. Speaking of hybrids and EVs, we have several new Volvo cars and SUVs models, including the Volvo C40, Volvo XC40, Volvo XC90, and Volvo XC60. While the C40 is an electric car, the others are plug-in or electric SUVs.
Used Volvos
If buying a used Volvo is more to your liking and budget, we have plenty of these on the lot. Because they're used vehicles, we can't always guarantee what we have from one day to the next. If you have your mind set on one specific model but don't see it on our lot, talk to one of our salespeople or stop in a few days. Our used Volvos are in very good condition; some may come with warranties. Come check out our used Volvo cars and SUVs.
Finance Center
Are you interested in buying a Volvo but uncertain about financing? Many shoppers feel that financing is the worst part of buying a vehicle. They haven't purchased their vehicle from us or used our finance department because our professional finance team can simplify the buying process.
They have been working with Bernalillo area banks for a long time and will use this experience to get you the best possible deal. Interested in learning more about leaving vs. buying? They will share their knowledge with you and help you make the right choice for you and your family. Our finance team will walk you through every step of the vehicle-buying process.
Service Center
Our service center has a large staff of certified Volvo technicians to help you with all your service needs. Whether it's an oil change, brake fluid replacement, or an engine issue, our technicians will get to the root of the problem. If they have to replace parts, you can be assured that only OEM parts will be used. We have a large inventory of Volvo parts on hand, so most service visits go quickly. Our technicians can also schedule future appointments, so they're not your worry.
Visit Us at Corey's Albuquerque Volvo Cars
Our team in Albuquerque, NM invites you to come to Corey's Albuquerque Volvo Cars and take a look around, talk to our staff, and see what we can offer you. You'll love our large Volvo inventory. Stop in and look over the many new and used Volvo vehicles we have for sale.
While at Corey's Albuquerque Volvo Cars, why not test drive a few? There is nothing like driving a luxury vehicle to understand how it feels and performs. You can also check out our inventory online to get an idea of what we have. Visit us if you're in Rio Rancho or Santa Fe.